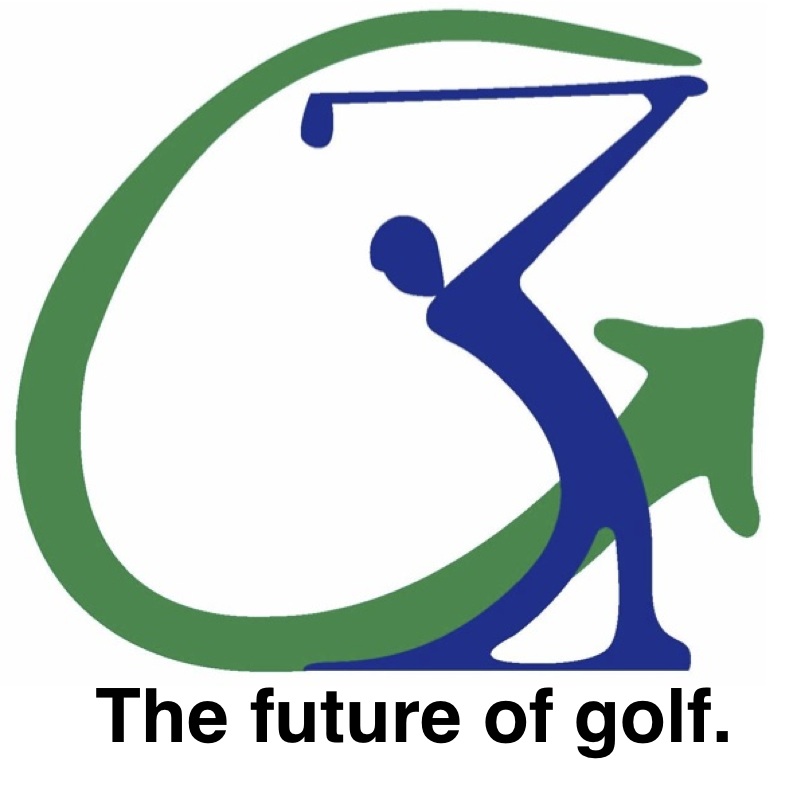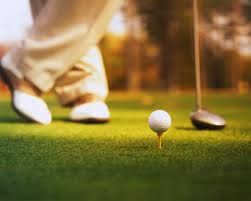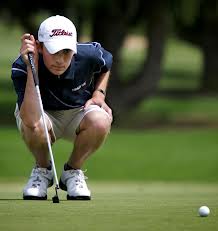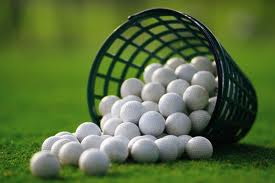 One world. One handicap. All golfers.

Pioneering, global, inclusive vision...

Golf has changed. Whereas 25 years ago, 85% of players were private club members, now in excess of 85% are public players. The systems of golf have not kept up with this change, creating a tremendous disparity of services afforded public players VS their private club counterparts ...until now. G3 Golf is a technology and implementation company, positioned to revolutionize 'how' golf is delivered to local markets across Canada, the United States and worldwide.

Better, easier, smarter...

Sleek. Fast. Efficient. These are the characteristics of an organization built from the ground up on new technologies and without the 'baggage' of long-standing and outdated models. An extremely efficient and 'lean' network means flexibility and an ability to respond to the wants/needs of grassroots golfers rapidly and effectively. At every step in our development, our intention is to do-it-right-the-first-time and to involve those individuals with a track record of tremendous success within the necessary domain. In so doing we will integrate all major world leaders in golf for the good of the game and those who play it...present and future, young and older, male and female...from all corners of the globe...moving towards 2020...and beyond.

Local market success...

READY. AIM. FIRE. Our revolutionary local market plan represents the collective wisdom and experience of many of the finest groups in golf in North America, mated with powerful new technology, focused on succeeding in every market we enter. Everyone benefits from membership in G3 Golf. That is our position. Public players, private club members, golf professionals, scratch handicaps, rank beginners, juniors, single men and women, couples, families, senior citizens. G3 Golf Pros/Club Directors will enlist members from all these groups and will follow their progress, helping them to grow with the game, to find partners, to improve, to test their skills, to travel, to benefit from member prices on products and services and much more. In this way we will ensure that everyone in golf is more closely linked...for the benefit of the individuals and for the benefit of the whole.

The basics...

A Great Foundation...Our platform, built on Microsoft .NET technology, designed in conjunction with leaders from all major segments of the golf industry enables dissemination of information on all G3 Golf events and activities via the internet. This information is available to you at the office, your home, on your phone or PDA, as well as at a variety of golf and non golf related businesses across your neighborhood.
The G3 Golf Club Network...Joining a club could not be easier! Search our base of 'cluvs' in your area and register. Following registration you will receive regular emails from your G3 Golf Pro/Club Director with important information on the Club's activities, as well as any special member incentives within your zone.
Club Basics...Your G3 Golf Pro/Club Director is your personal solutions provider for everything related to golf...and more! Being intimately tied to our network, he/she has a tremendous amount of knowledge and an ability to help you get the most out of every minute you spend in golf. Use this person to gain information on all programming, activities, services and other essentials happening in your zone, in the area, in the region or on the global scene. As important to us as your enjoyment is your feedback. We want your continued involvement in assisting us to make our G3 Golf program better for you...and all golfers...so please...whether the feedback is positive or negative...let us have it!
Much more...the picture gets bigger and more exciting daily!

Ease of use and complete integration via the worldwide web enable large scale growth and immediate startup in any global market. By leveraging the special know-how of industry leaders already in place across North America, we can effectively reduce the time to implementation in any market to days/weeks...making introduction into any North American market feasible within a very short timeframe and presence in greater than 100 major North American markets as well as seeding major world markets a reality in the next twelve to twenty four months.

2025: Operation in Montreal region, involving

in excess of 100,000 golfers

across the territory.

2027 Vision: G3 Golf operations in over 100 centers across the world, a G3 Golf World Championship with in excess of 10,000 golfers at over 100 courses in Myrtle Beach and G3 One World Golf Tour with in excess of 500,000 competitors and millions in prize money.

A special note...

While our global interest is to grow the game for the good of all players, our special interest is in introducing this great game to as many young people as possible...by bringing golf into schools across the world.

Build it and they will come...

We did. They are. What about you?




Into the future with 20/20 vision...