G3 Golf Professionals/Club Directors
G3 Golf Pros/Club. Directors are the critical link between G3 Golf Corporate and the major stakeholders in the game - the golf course owners. Your role will be to develop a complete program for implementation which aims at maximizing the revenue to the golf course owners and which stimulates play and enjoyment from your members.

Membership

Membership is $9.99/mth or $99.99/yr.
The G3 Golf Pro receives 50% of the revenue from membership sales.
At 500 members in the club, this represents $25,000/yr
At 1000 members in the club this is $50,000/yr
Lessons
The G3 Golf Pro receives 100% of their lesson revenue.
At 10 lessons at $75/hr, this represents $750/wk
At 20 lessons/wk at $75/hr this represents $1500/wk
At 20 weeks in the season, this represents $15k-$30k in revenue over the season
Activities
The G3 Golf Pro will develop a series of 9-hole events Monday through Friday mid afternoon from mid May through mid September. A maximum of 40 players may sign up/day and we anticipate all spots will be filled. The price for these events is $10 over green fees, $5/player to gift certificates to the Pro Shop and $5/player to profit. In this way, revenue to the G3 Golf Pro is:
$5/player x 40 players/day x 5 days/week x 16 weeks/season = $16k/season
50% of the profits sharing from weekly tours (Mulligan Tour, APFA Tour, XTreme Team tour) at your club.
33% profit sharing from special events (G3 Pro Tour, G3 Golf League, Montreal Golf Championships...) held at your club.
Juniors
A Junior Program will be held including clinics and 9 hole tournaments on Saturdays or Sundays. Clinics will be for 2 hours at $10/child or $100 for the season.
Product Revenue
G3 Golf Professionals will benefit from a 10% commission on all products sold to the Golf Pro Shop and 30% from all sales made through the website to their members.
Travel Sales
G3 Golf Professionals will benefit from a 5% commission for every golf vacation their members go on through Merit Travel. Our plans are to have trips to our G3 Golf North American Golf Championships in 2023, trips to the Ryder Cup and Presidents Cup matches as well as to the 4 Majors.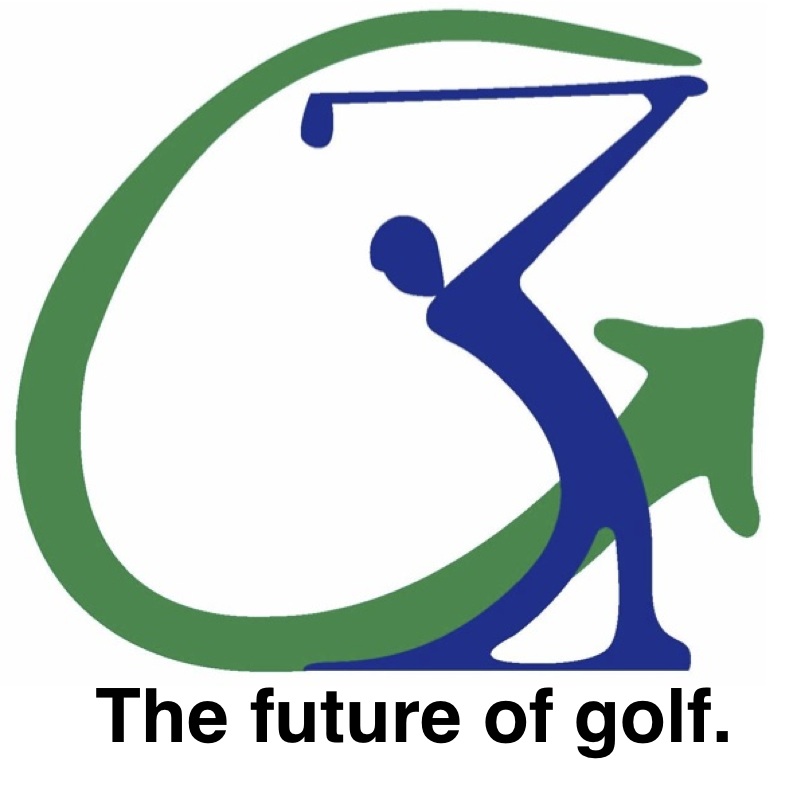 To apply for this position, please send your CV and a cover letter to Ross Harvey at
rossG3@gmail.com